How do we navigate relationships with our kids' biological family? It's a question that all foster and adoptive parents should consider. Nature and nurture play a part in our kid's development and we need to know how to talk about biological family in a way that is respectful and truthful. Where they come from plays a part in where they are going. 
Join us April 29th from 11am-1pm (central), LIVE on Zoom, along with guest speaker, Jackie Fritzel. In this workshop we will take a look at recognizing our own fear and bias, generational cycles, and the benefits of biological bonds. We'll also look at ways we can pursue biological relationships and how to set healthy boundaries.
You do not want to miss what Jackie has to share!
Training certificates for parents and professionals are available for those who attend live. A recording will be made available the week following the live event.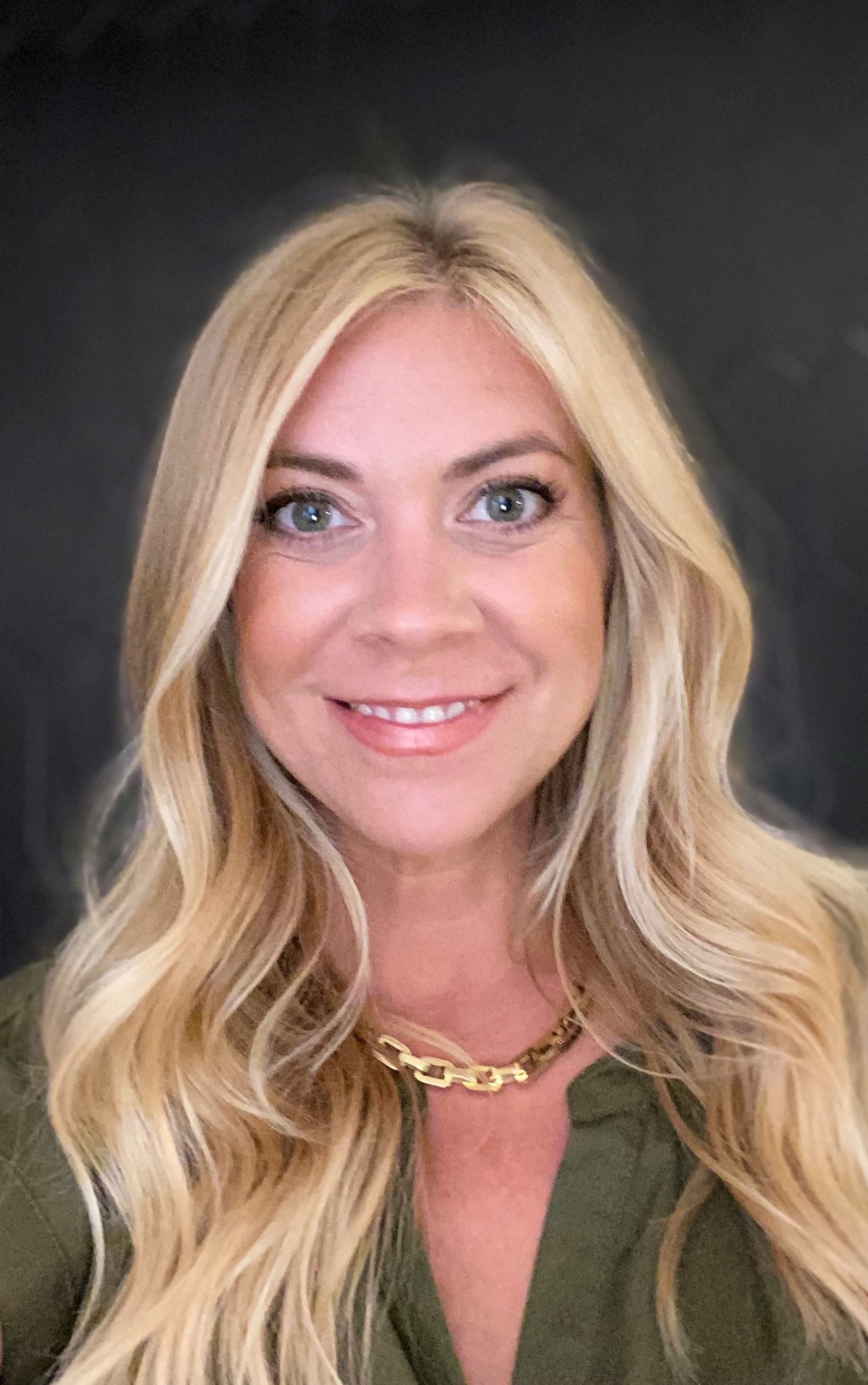 Meet Jackie:
Jackie Fritzel is a licensed social worker that has worked with children and families in several capacities. She started her career doing case management for a homeless shelter and MHMRTC. Jackie worked as an elementary school social worker for many years before attending graduate school. While receiving a master's degree at The University of Texas at Arlington, she worked at an acute psychiatric hospital and at Gladney Center for Adoption in Fort Worth.
Jackie and her husband Nate are former foster parents and have adopted two of their three children. They maintain open relationships with both children's birth families. In addition to her work, Jackie has spent years volunteering in different capacities, and has run her church's Compassion Ministry for the past 7 years.
Most recently, Jackie founded Bridge to Unity in 2019, a non-profit dedicated to mentoring parents who have had their children removed and placed in foster care. She spent a year researching other programs in different states in preparation for Bridge to Unity. Throughout this time, Jackie continued to work with several local parenting focused non-profits, along with the Quality Parenting Initiative at OCOK.